Funnel Setup
Email marketing, lead magnets, trip wires, galore!
The beauty of online businesses like yours is you can generate leads and sales on autopilot… if you have a strong funnel!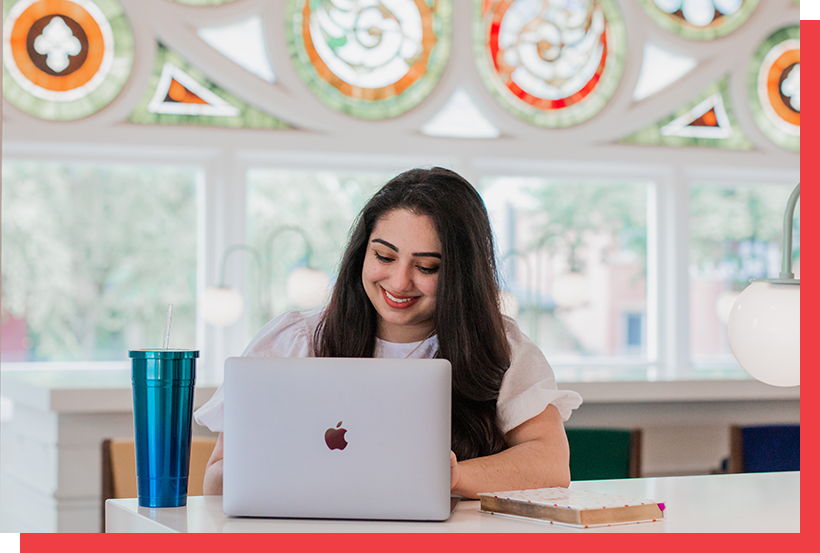 Types of Funnels
We can set up many different types of funnels totally customized to your business, regardless of how much you've done already.
Lead magnets + nurture sequence
Tripwire products
Newsletter signup
Evergreen funnels
And more!
What We Can Do
This depends on what you already have. Don't have any tech set up yet? Not a problem! All you have to do is provide us with your copy.
Landing page design and development
Automation/Flow design
Automation/campaign setup
Lead magnet design (with your idea + copy)
And more!
Curious to see if working together would be a good fit?
Let's hop on a 20-minute call. Tell me all about your vision and I'll give you a peek into what you need and how we can support you!