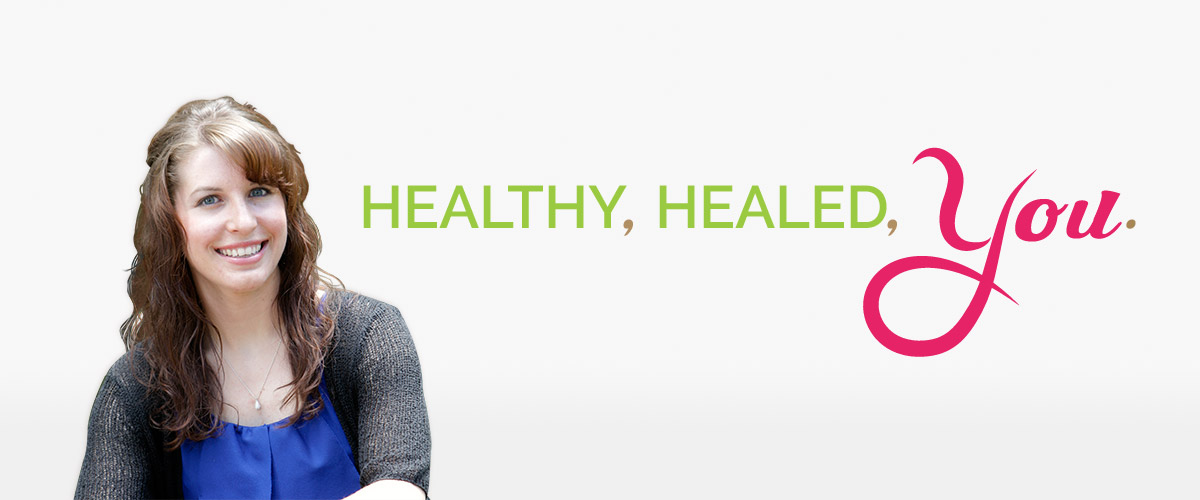 Sarah Wilder eats, sleeps, and breathes nutrition and I love it! She is a certified nutritional therapy practitioner based in Oregon, specializing in blood sugar regulation. Because Healthy Healed You operates both locally and remotely, she needed a website that speaks to her audience and serves as a resource.
When Sarah came to us, she didn't have a visual brand. We worked together to create a logo and visuals that represent her and who she stands for. Once that was created, we set off to create her website. The purpose of her website is to provide her prospective and current clients with information about her and her services along with free resources.
We implemented an event registration function that allows users to sign up both for local and virtual events. It is also integrated with PayPal. This system makes registration a breeze for both the attendees and Sarah. Because of this system, she has more time to focus providing her clients with the best service possible.
Her website is also integrated with her email marketing service. Of course, her website is mobile-friendly and search engine optimized.
What we did for Sarah:
branding
website design, development, and maintenance
search engine optimization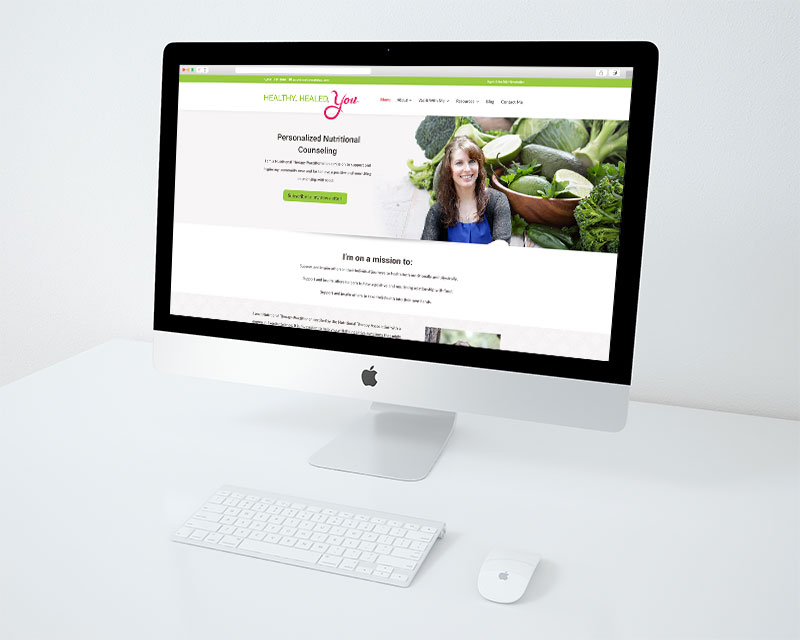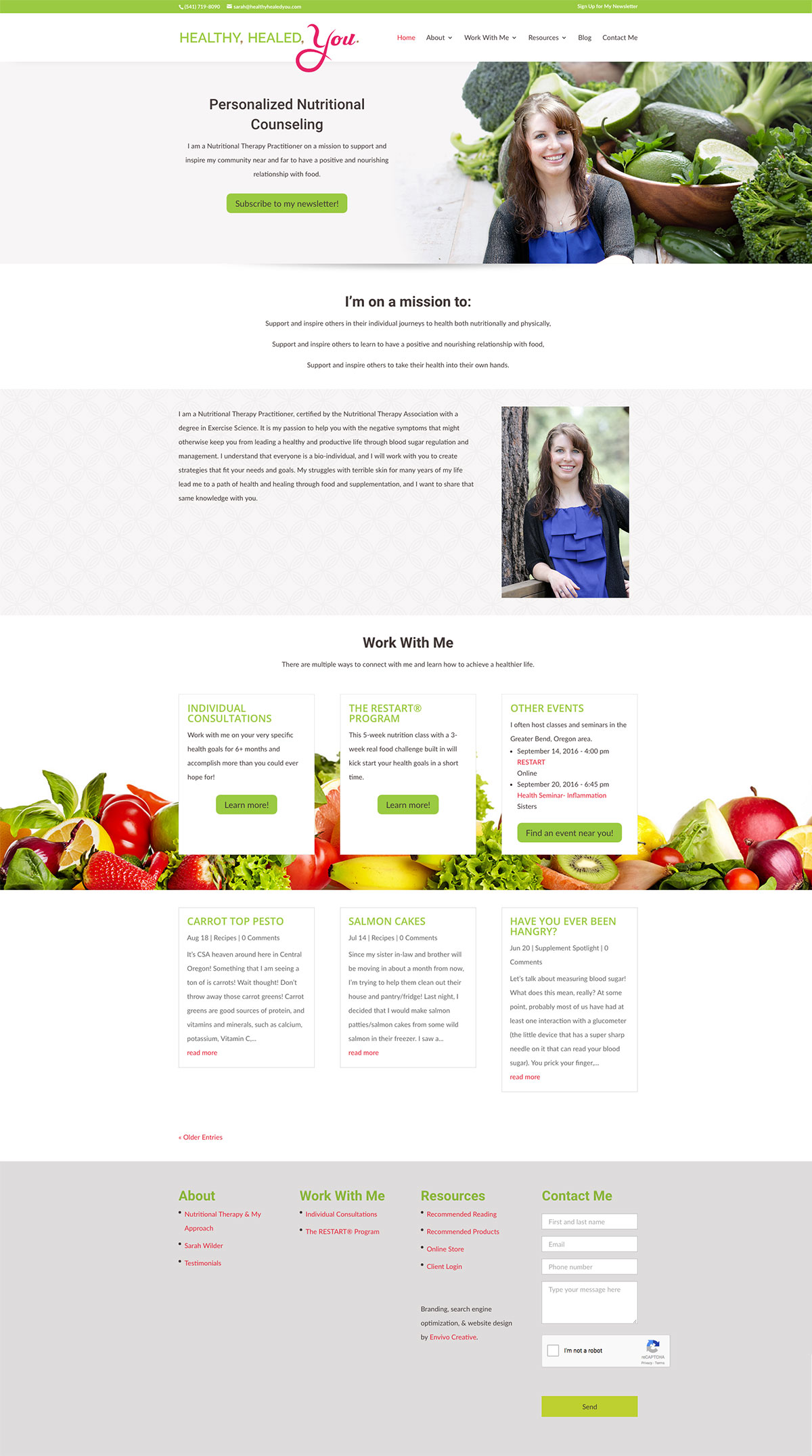 Want a strong online presence like Sarah has? Click the button below to contact me.