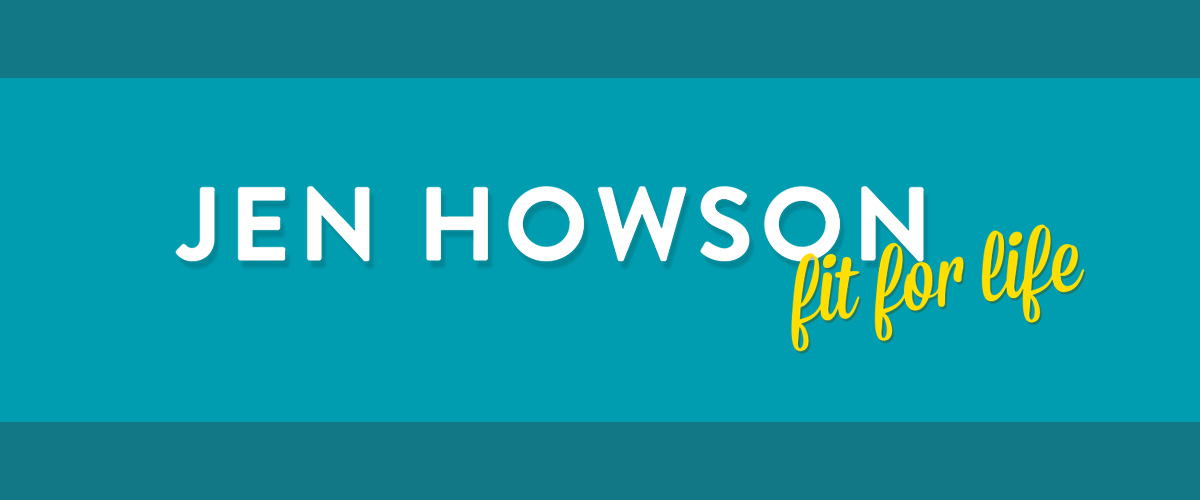 I absolutely love working with Jen. She is such a hard worker and so passionate about what she does. Her brand is all about healthy living and her goal is to grow a community of passionate professionals, that she can support, who are striving to live a fit life no matter where they currently are in their lives.
Before working with us, all she had was a simple website and a Facebook page. She came to us to completely overhaul her online presence and create and implement an integrated strategy.
First we designed a visual brand and website that speaks to her ideal customer. The goal of the website was to showcase who Jen is, what and who she is passionate about, and to be a resource for her followers. It is also the hub for her online community Fit For Life. Of course, the website is mobile-friendly and search engine optimized.
We now run her social media that feeds into her free Facebook group that we launched and manage for her. We support her by curating content, creating original content, and managing her social media presence. We also have an email marketing campaign running that is integrated with her free group and her website. The goal of her newsletters is to support her followers through health tips and news and to also promote her latest free and paid offerings.
The number of active members of her community has gone to the low-hundreds to thousands of passionate individuals each on a unique journey.
What we do for Jen:
branding
web design, development, and maintenance
search engine optimization
social media marketing
Facebook ads
content marketing
email marketing
monthly product promotions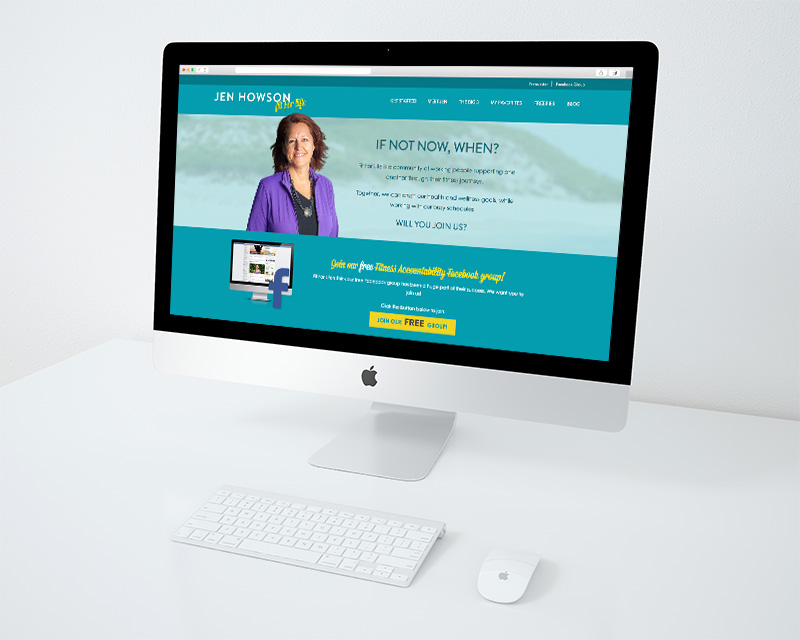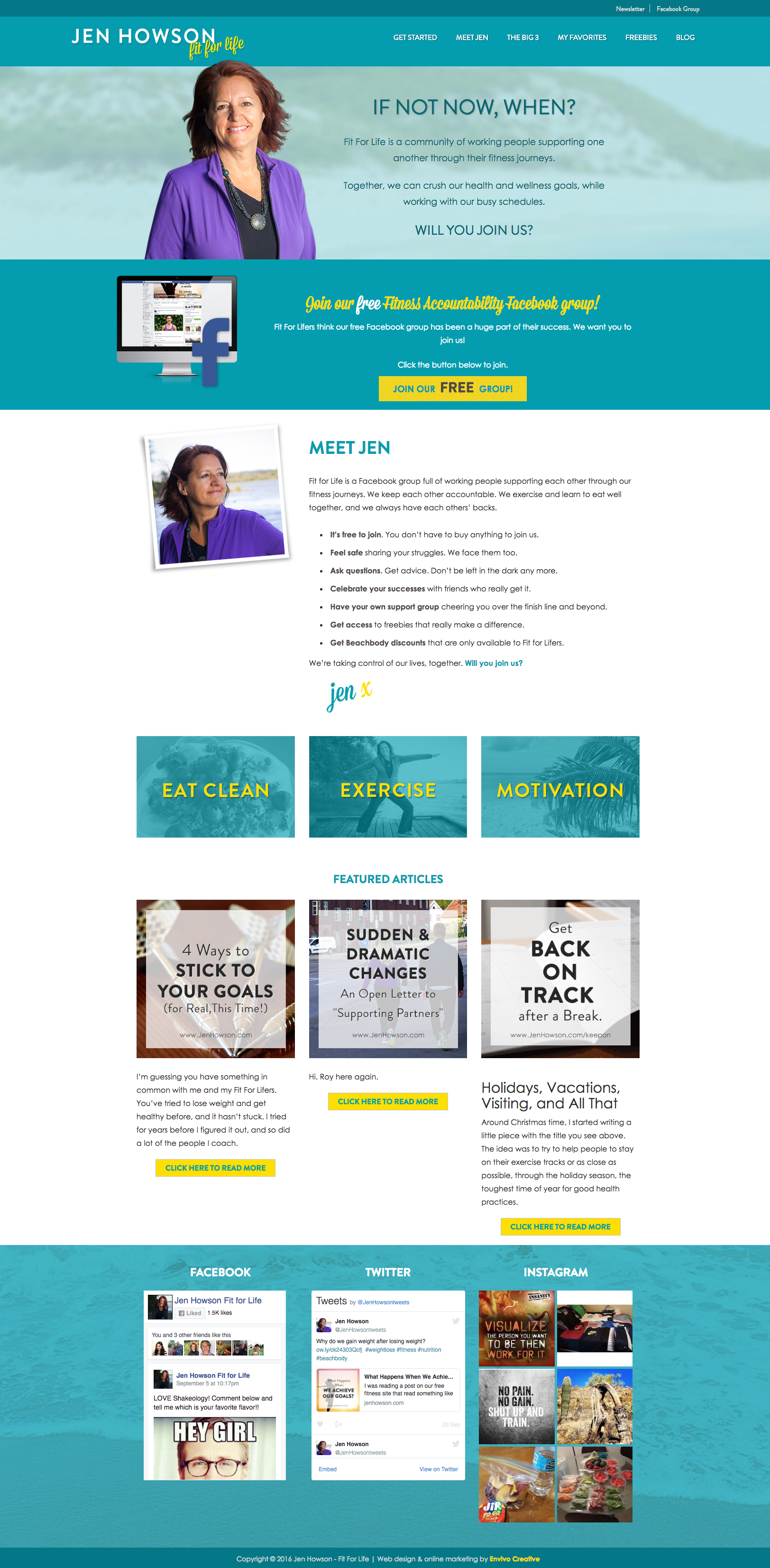 Want a strong online presence like Jen has? Click the button below to contact me.