Tech should be elevating your business, not holding it back!
Get Your Tech Issues Troubleshooted and Implemented in One Day!
If you are a coach, consultant, or service-provider, tech plays a huge role in your business.
The potential for the right tools set up in the right way to grow your business is limitless!
However, if you don't have anything set up, potential for greatness is going to waste.
Instead of getting to celebrate landing a new client, you're rushing to your computer to manually set up and send their invoice.
When someone is trying to book a call with you, it takes hours (or days) of going back and forth figuring out a time that works.
You spent weeks creating the perfect eBook lead magnet, only for it to collect dust because you never got it set up in Mailchimp.
Even worse, if you have
messy and broken tech,
that can even negatively impact your business.
You lose out on income because you forget to send invoices and don't realize it until weeks (or months!) have passed.
When someone asks you for your website, you nervously give it to them while quickly saying, "it needs to be updated!" or "it's not quite finished yet!"
A potential client signs up for your newsletter, but then sends you an email saying they never received the free PDF, because the tech was broken.
Let's get your tech cleaned up and set up properly in just one day!
What can we work on in a day?
If it's tech or a system that is important to running your business, we can help.
It doesn't matter how much you have set up already. We can design and set systems up from scratch, troubleshoot existing issues, and/or finish what you started.
Tech headaches take up a lot of emotional energy. You either feel a sense of incompleteness or anxiety because you know that too much of your time, money, and energy is being wasted.
Tech should be enhancing your business, not dragging it down.
No matter what you have (or don't have) set up, it's possible to clear it up so that tech is your ally, not your enemy.
There's no oligation to book a VIP day after this call!
Start from Scratch
Need a system or automation in your business but don't have anything set up? No problem!
During your VIP Day, I'll set it up for you, whether it's a new lead magnet, a new website page, or something else.
Clean it Up
Maybe you duct-taped a system or automation together or hired someone to do it but they didn't finish it. Maybe it just needs to be updated.
Bottom line: it's not working.
Tell me what you need and how it's broken, and I'll clean it up and make sure it works flawlessly.
To-Do List
If you have a long list of "little" tech tasks that need to be done that you've been putting off, it's likely taking up way too much emotional energy in the back (or front!) of your mind.
Let's get those tasks finally done! Give me your list of tasks in prioritized order, and I'll knock out as many as I can.
Before the Day
You'll send me a prioritized list of everything you would like done, plus any details or materials I'll need to get the job done.
I'll review it and give you a plan for what I can get done.
The Day
This is where the magic happens! For 4 hours, your business tech has my undivided attention. I'll work diligently and efficiently to complete as much as I can on your list.
You'll receive a debrief document that explains everything that was done.
After the Day
The support doesn't stop there! For two weeks, you'll have unlimited email access to me to ask any questions about the work I did.
Then we'll have a 30 minute wrap-up call to make sure you have everything you need to continue to be a success!
Who This is Perfect For
This is for coaches, consultants, and service-providers with virtual businesses, who want to stay inside their zone of genius and let the experts take the reins on finally getting your tech work DONE.
This is especially for you if:
You want the work done quickly by experts
You don't want to get into a long contract with a strategist or VA
You want guidance on what the best solutions would be for your business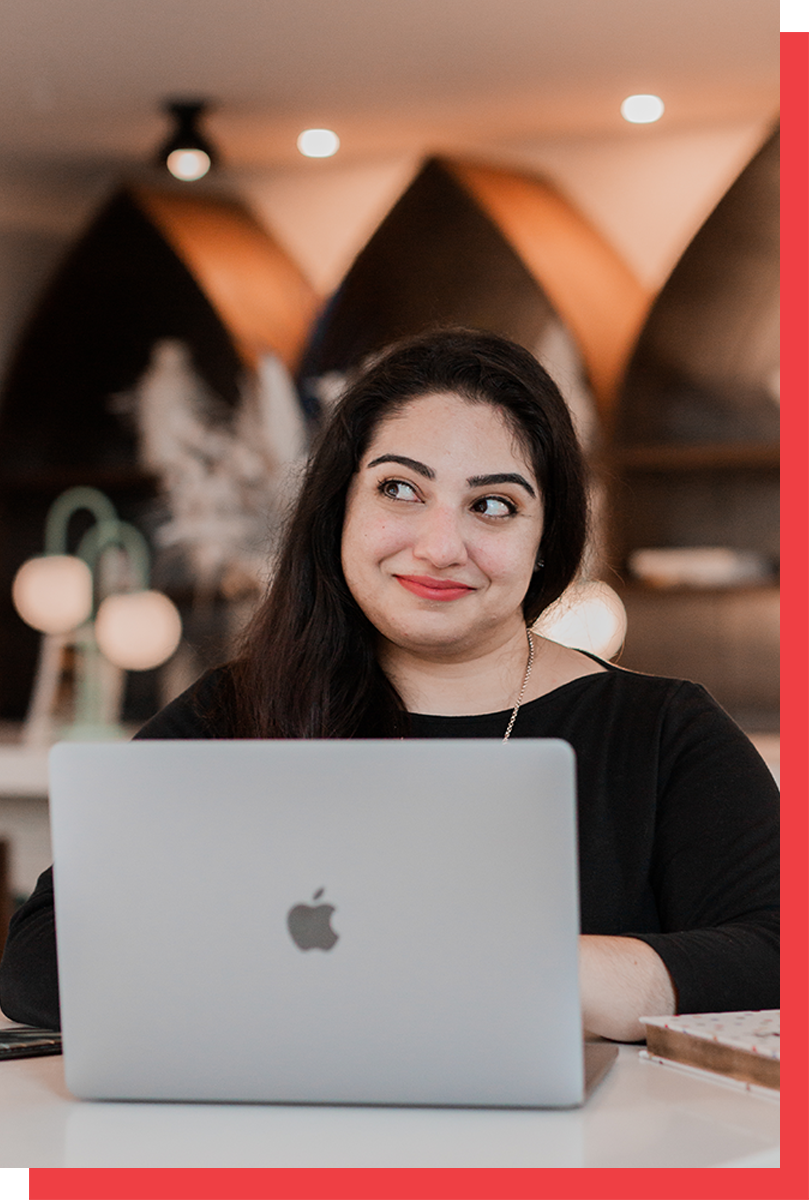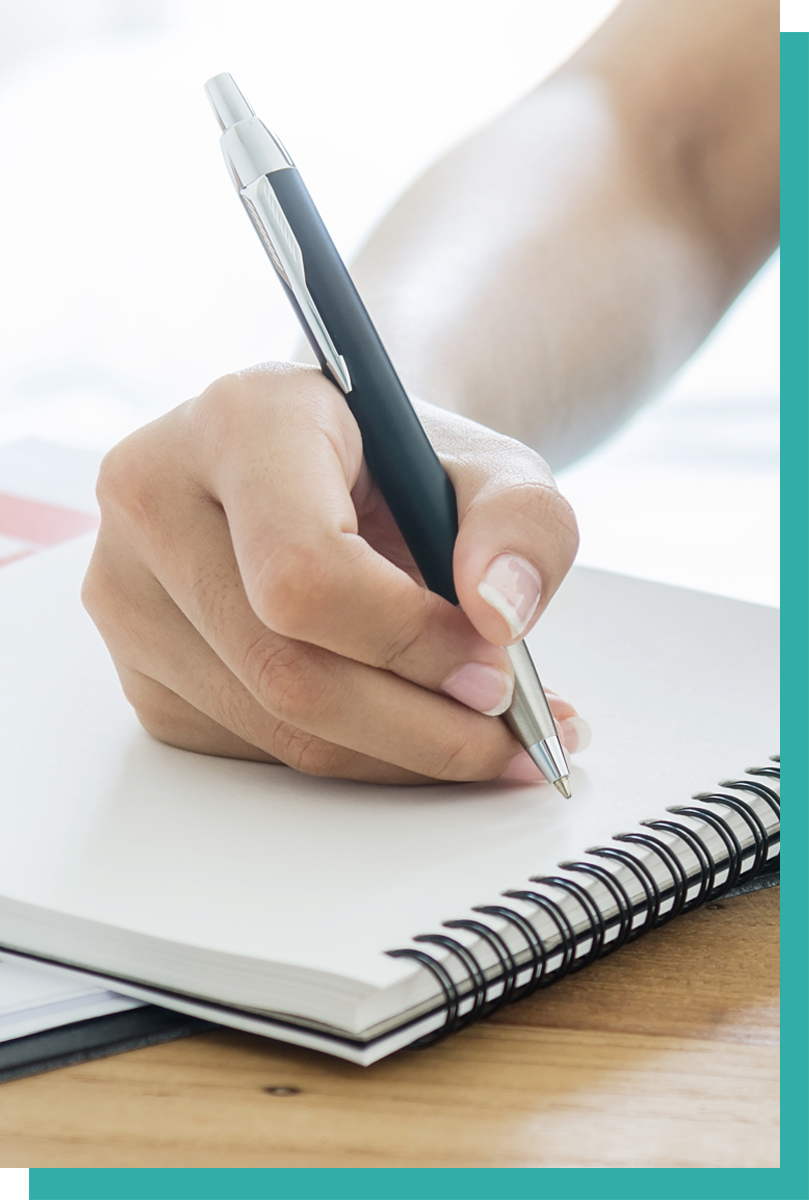 What Isn't Included
You should know exactly what is and isn't included in your Tech VIP Day!
What isn't included:
Content/copywriting
Marketing strategy
The cost of the tech tools themselves
There's no oligation to book a VIP day after this call!
FAQ
Click the question to see the answer.
Do I need to be available for you all day?
While you won't be on a call with me all day, I may need to ask questions or get more details from you during the day. I ask that you stay close to your email inbox so you can respond to my emails quickly.
What all can you do in a day?
It all depends! No two projects are the same. Before the day, we'll talk about details and create a realistic plan of action.
What if you don't finish everything?
Because of the planning and prep work we do beforehand, this is unlikely! I will clearly communicate to you exactly what I can get done. It may not be everything on your list, but it will be a realistic estimate.
I need help with something that I don't see on this page.
If it's related to your tech or systems, we can most likely do it! Let's get on a call to discuss exactly what you need and see if the Tech VIP Day is the right fit for you. Click here to book a chat.
Can I cancel or reschedule?
Once your deposit is paid, it's non-refundable. As long as you give me 48 hours notice, we can reschedule to another day!
What if I need more support?
We can absolutely talk about how we can continue to work together after the work is done during your VIP day!
You've spent far too long with tech being a sore spot in your business.
Let's partner together to make tech the easiest part of entrepreneurship!